CUSTOM WHOLESALE FACE COVER
WANT TO SHOWCASE YOUR BRAND?
TIKI ISLAND WEAR is a new solution for marketing while providing effective protection by creating a uniquely designed face cover with your very own branding.

Our face covers utilize materials that transport moisture away from the body to keep the wearer cool and dry while offering UV protection.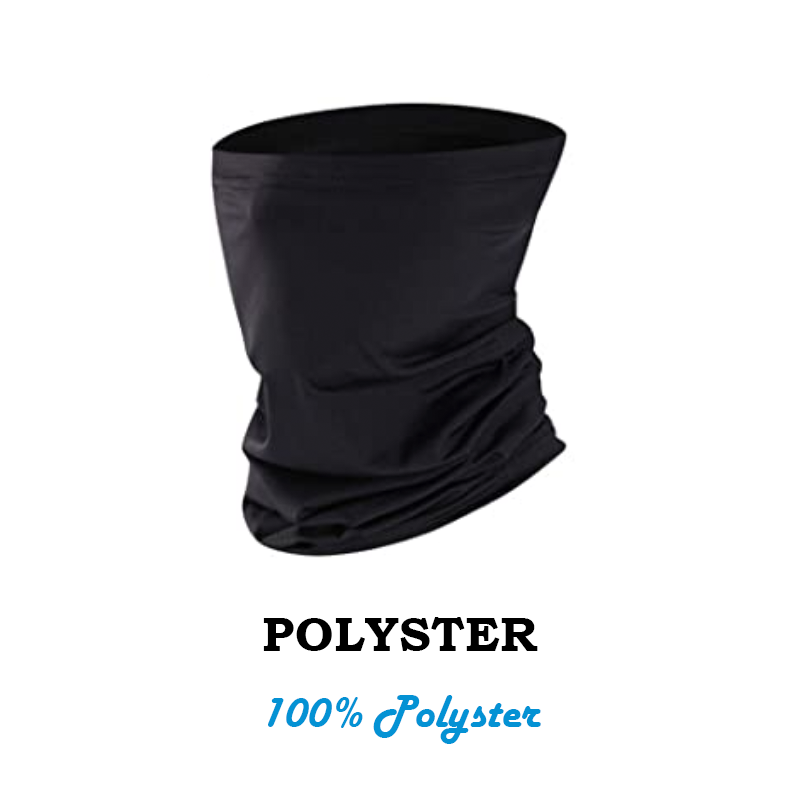 The universal seamless face cover material with moisture-wicking and general UV protection.
95% Polyster / 5% Spandex
Four-way stretch with great moisture absorption and UPF 50. Combining Lycra and Polyster for high comfort.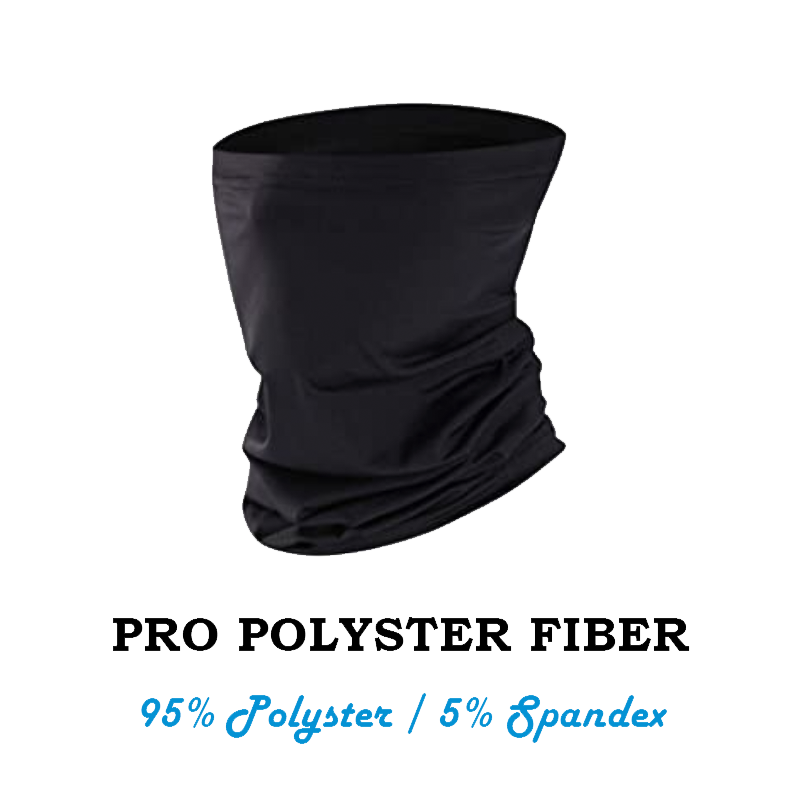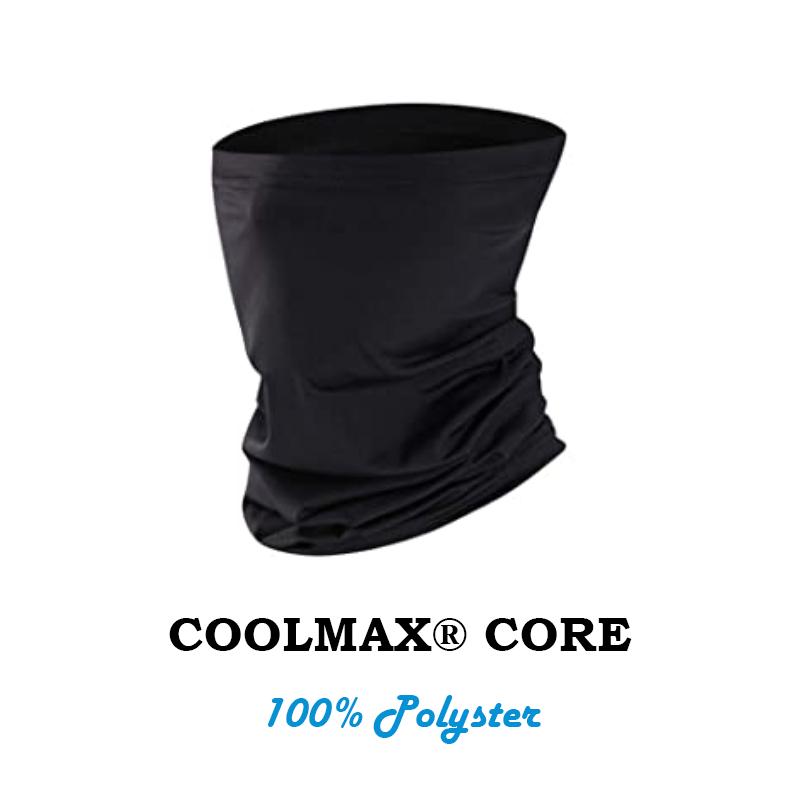 Core technology for a cool and dry fit with strong breathability and good moisture control.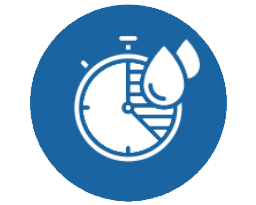 EXPELS MOISTURE
& Perspiration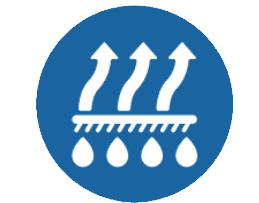 Quick dry
100% Polyester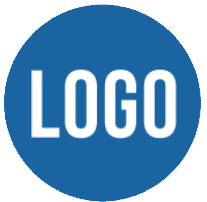 CUSTOM MADE
Design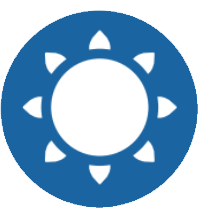 UV
PROTECTION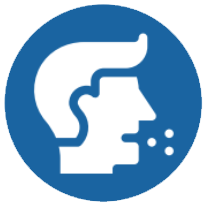 Strong breath-
ability
How to design your own face cover